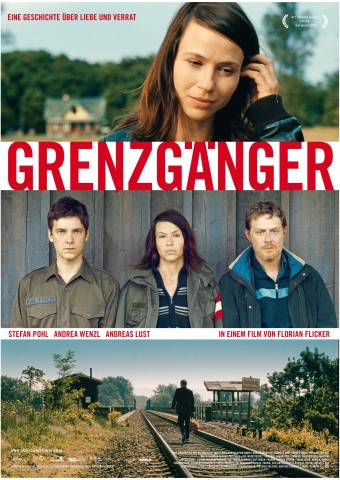 Florian Flicker 1965-2014
We have lost a very good friend, a wonderful author and director and a truly important person for us. What remains are our memories of the time, much too short, we could spend together, of the always inspiring path we could join him on. What remains are his works. What remains is his spirit. We grieve with his wife and his family – Florian was surrounded by love and empathy.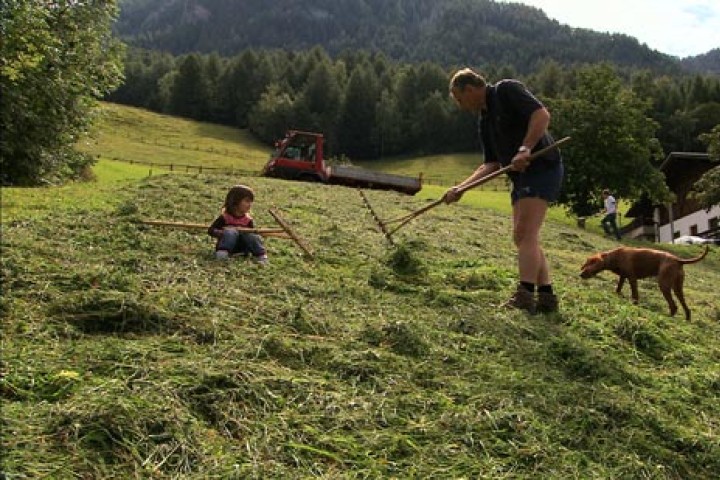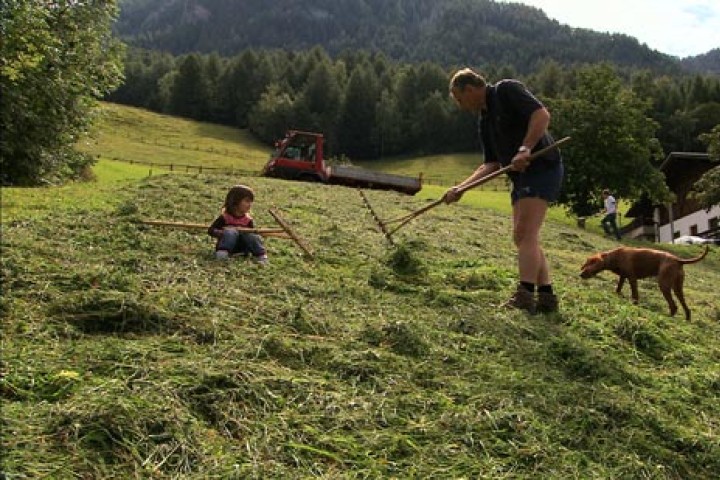 Release:
16.11.2012
Two men and one woman are involved in a dramatic triangle between love and passion, transgression and betrayal.
Florian Flicker has set Karl Schönherr's "Der Weibsteufel" in Austria's borderland shortly after the turn of the last century. In the remote swamps next to the March River, Hans and Jana are living in a criminal idyll that comes tumbling down when a young soldier enters the picture.
With:
Andreas Lust, Andrea Wenzl, Stefan Pohl and many more
Funding:
Österreichisches Filminstitut, Filmstandort Austria, Filmfonds Wien, ORF Film/Fernseh-Abkommen, Land Niederösterreich
Credits
| | |
| --- | --- |
| Production Company | Prisma Film- und Fernsehproduktion GmbH |
| | ● Viktoria Salcher, Mathias Forberg |
| SCREENPLAY & DIRECTOR | Florian Flicker |
| ASSISTANT TO DIRECTOR | Katharina Biró |
| DOP | Martin Gschlacht AAC |
| EDITOR | Karina Ressler |
| SOUND DEPARTMENT | Heinz K. Ebner |
| SOUND MIX | Bernhard Maisch |
| SOUND DESIGN | Veronika Hlawatsch |
| Music | Eva Jantschitsch |
| Art Department | Katharina Wöppermann |
| COSTUME DESIGNER | Monika Buttinger |
| MAKE UP | Andrea Soiron |
| PRODUCTION MANAGER | Christine Schwarzinger |
| CASTING | Markus Schleinzer |
| | Carmen Loley |
| | Lisa Oláh |
| DISTRIBUTOR | Thimfilm |
| WORLD SALES | Alpenrepublik |
Prizes
AUSTRIAN FILMPRIZE 2013
best screenplay

best camera

best music
ART CINEMA AWARD of the Cicae
Festivals
06.-14.07.2012

20.-30.09.2012

27.09.-07.10.2012

10.-21.10.2012

25.10.-07.11.2012

02.-11.11.2012

21.-27.01.2013

23.01.-03.02.2013

25.01.-04.02.2013

14.-17.03.2013

14.-22.03.2013

26.-27.06.2013